It's a truth as old as life itself. For 2019, try to stick to winning, but keep in mind that if you end up in the humble position of the loser, that there always has to be one.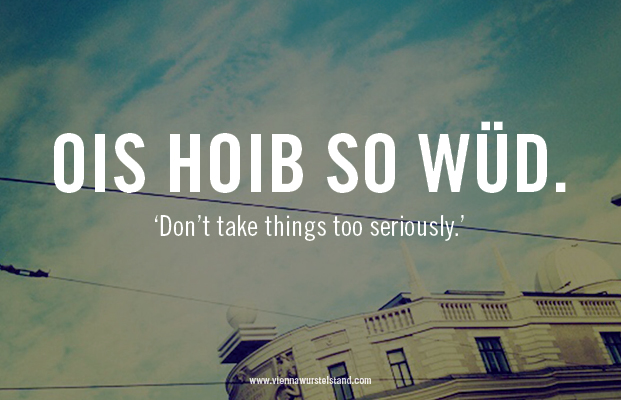 With many things in life, it's all about perspective. Why not keep it light-hearted – whatever you're dealing with, don't take it too seriously.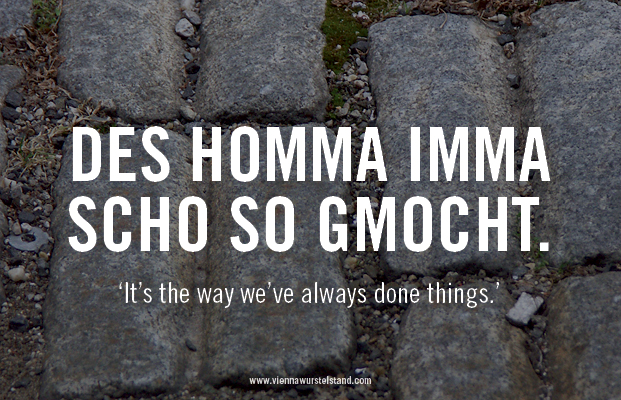 To make a change in 2019, steer clear of people using this phrase. They're not interested in finding new paths, or your bad-ass creative ideas.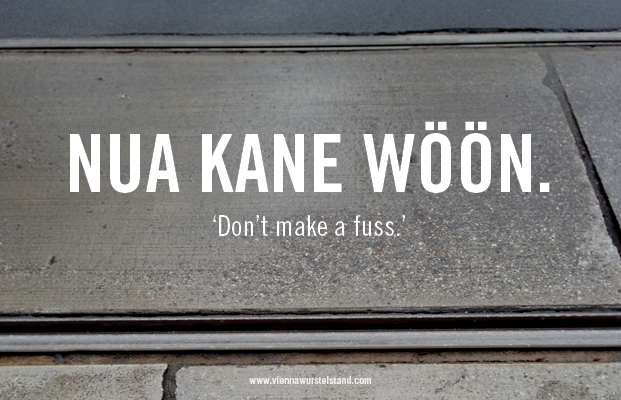 Getting upset about things doesn't help you, or anybody else. Try to stay calm in the face of bad news, and you'll be sure to find a better way out of the situation. There's always a solution.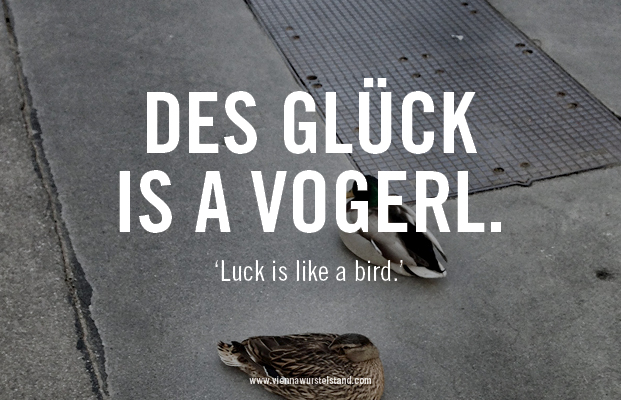 Luck is like a bird – it comes and goes – so be sure to make the most out of it when it's flying overhead.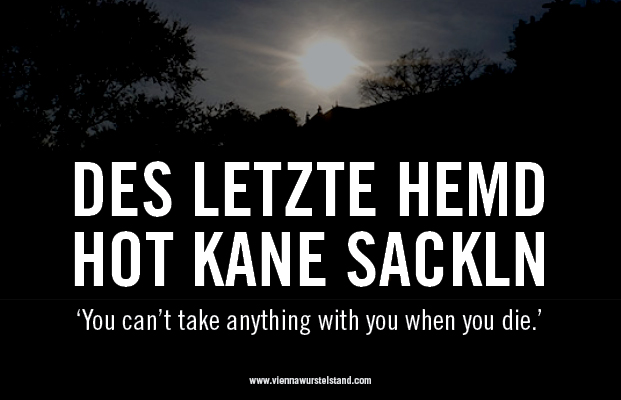 Keep this in mind when weighing up whether you should buy that new television or go on a hiking holiday in Nepal.
If you're considering getting back together with your ex, think again. There were reasons why you parted ways, and the new year holds something new in terms of love for you – as fanatical romantics, we're sure of it.
Get content that you love in your inbox!
Hey, look at this similar content we made for you