Life is hard if you aim to please each and every taste. Or is it? Liebling may look like its contents has been dragged in from a street side dumpster or stolen out of a grandma's kitchen, but if you look closer, there's a certain charm for every taste.
The interior looks as if the walls have been scratched away and the building has been hollowed out and furnished in an intentional, who-gives-a-shit, shabby-chic fashion.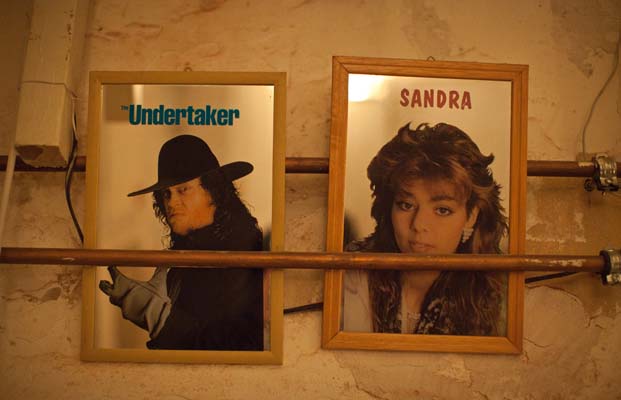 Under its arched ceiling, its furniture is made up of misfits, with not a chair and table the same – same goes for the good-looking and chilled crowd occupying them in their flannelette shirts and their bold retro spectacles. It all offers a sense of a mellow satisfaction in being young and carelessly sexy.
Their selection of drinks are minimal, yet carefully selected. And if you're into cocktails and the like, order their signature, "Undress" – a fabulous symbiosis of gin, all i need, and herbs. Their everyday menu also aims to please the differing demands of gathering individuals, including tasty offerings for vegans. As for their hearty breakfasts, try the vegan "Taube", consisting of avocado creme, hummus, zesty pico de gallo, fresh veggies and whole-grain bread. Their lunch menu changes daily, but usually includes a choice of a very reasonably priced soups and mains (around € 6).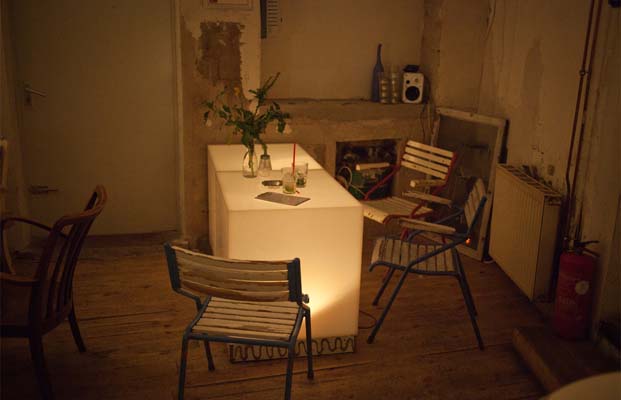 For us, Liebling feels like home. It demands nothing from you and the staff hover between caring and "Sorry, I can't hear you over my own awesomeness," and our awfully delightful music selection.
Get content that you love in your inbox!
Hey, look at this similar content we made for you