Lionheaded has earned a reputation in the scene for his super clean style. So our photographer, Gioia Zloczower – in her attempt to mix weird with beauty, art and fashion – decided to take a bunch of Austria's top fashion labels and Lionheaded for a fashion shoot in a petting farm to see what happens when taking this clean-cut stylish lion into the mess and dirt of a pigs pen and chicken coop. Fashion has never been the same since.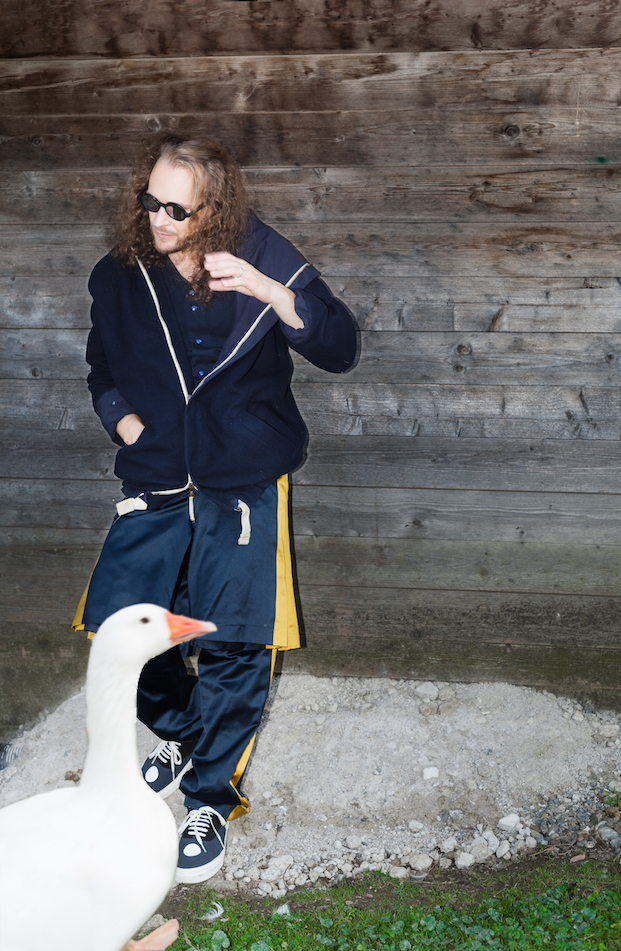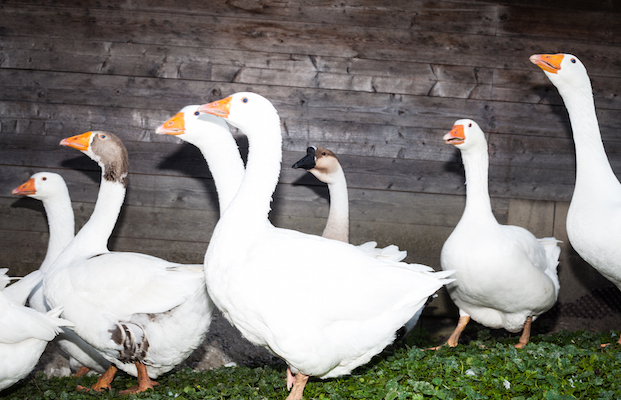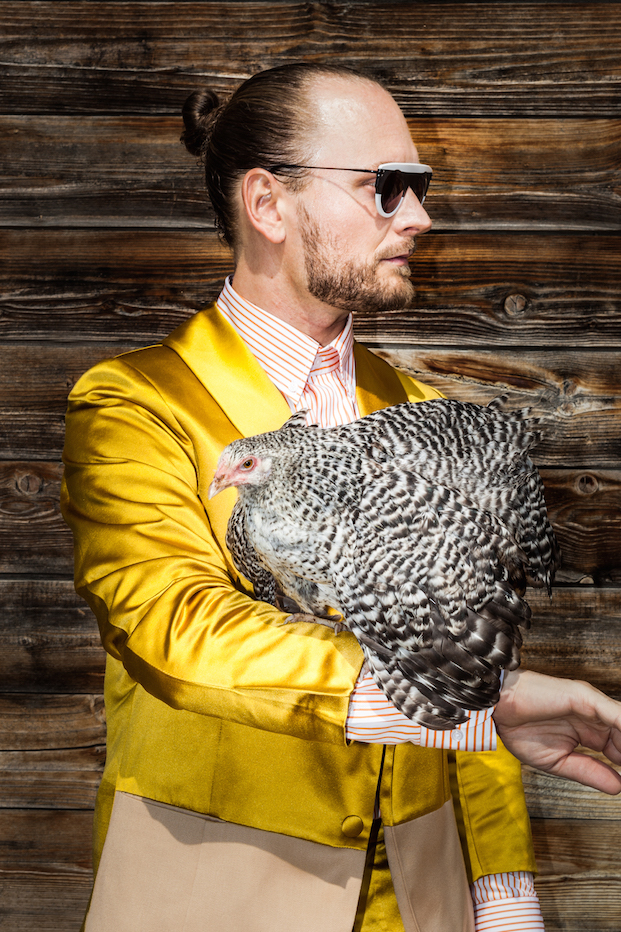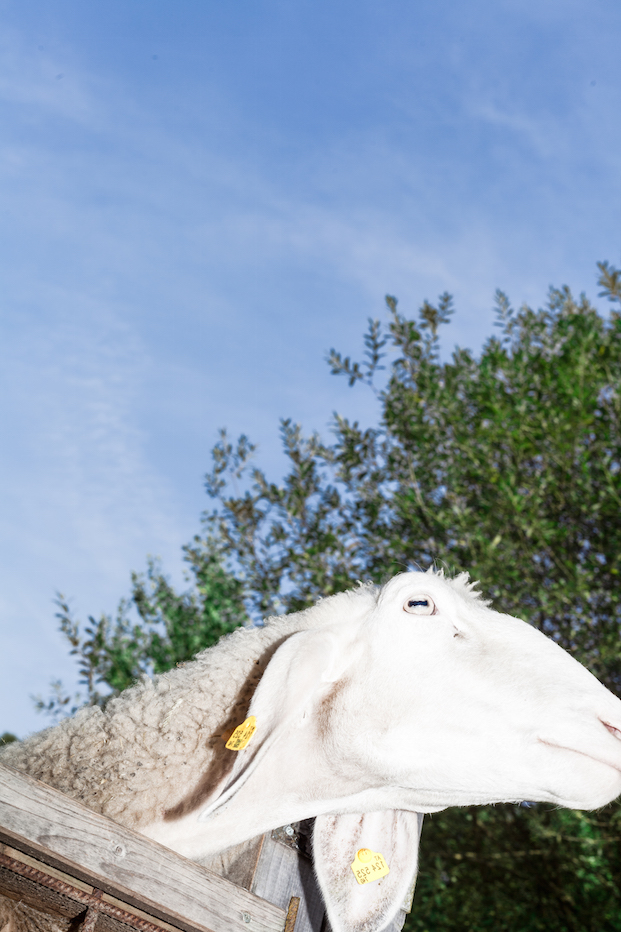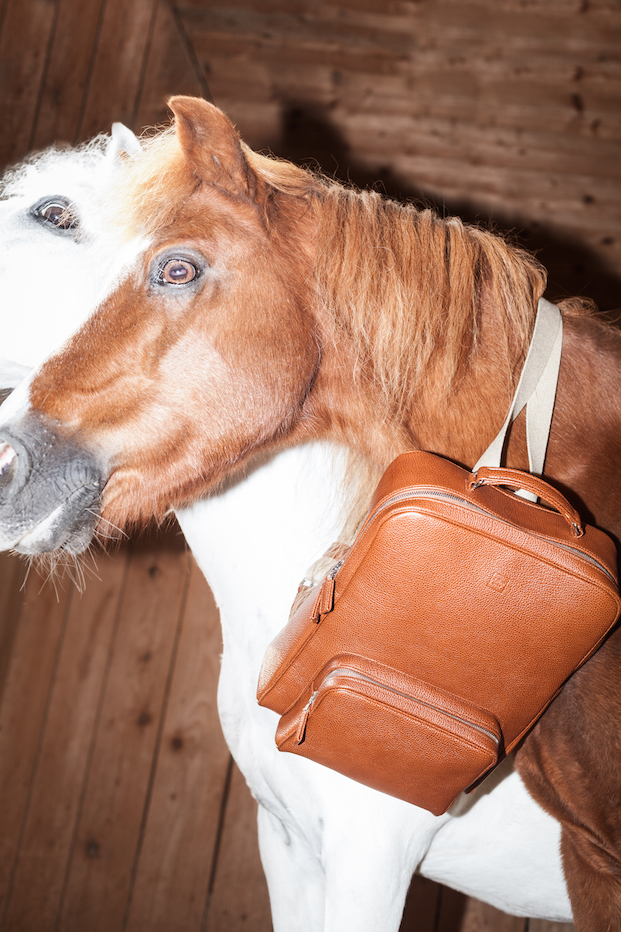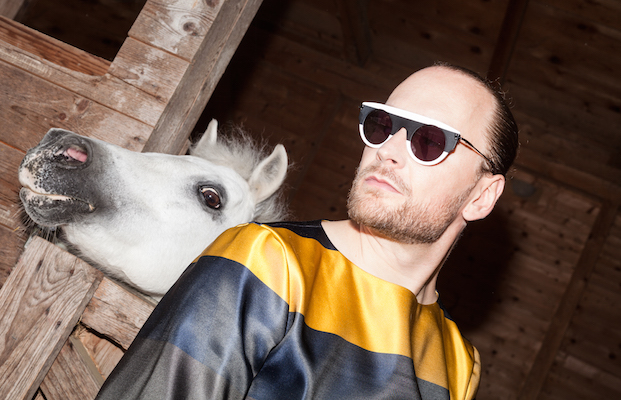 Shirt by Sophie Skach, glasses by glasses by Schau-Schau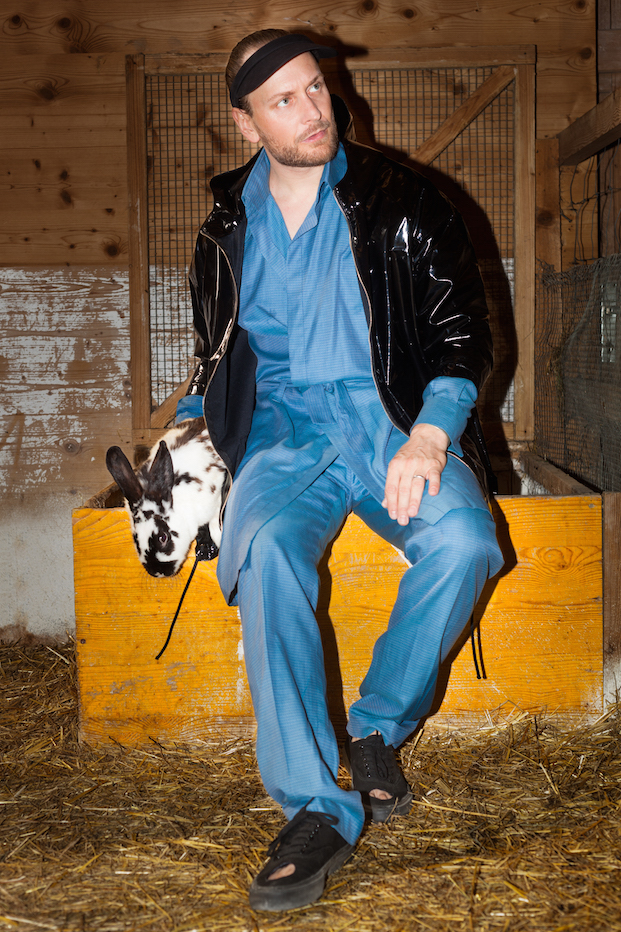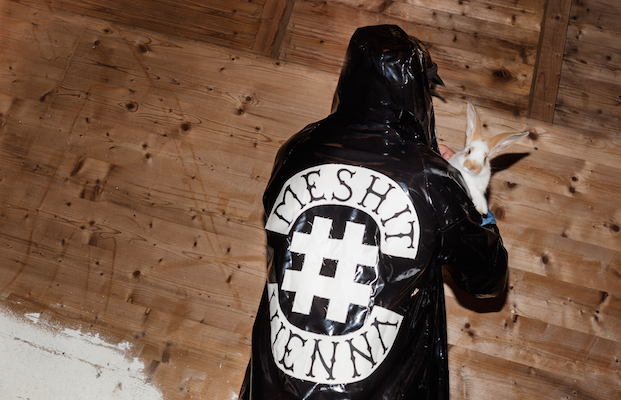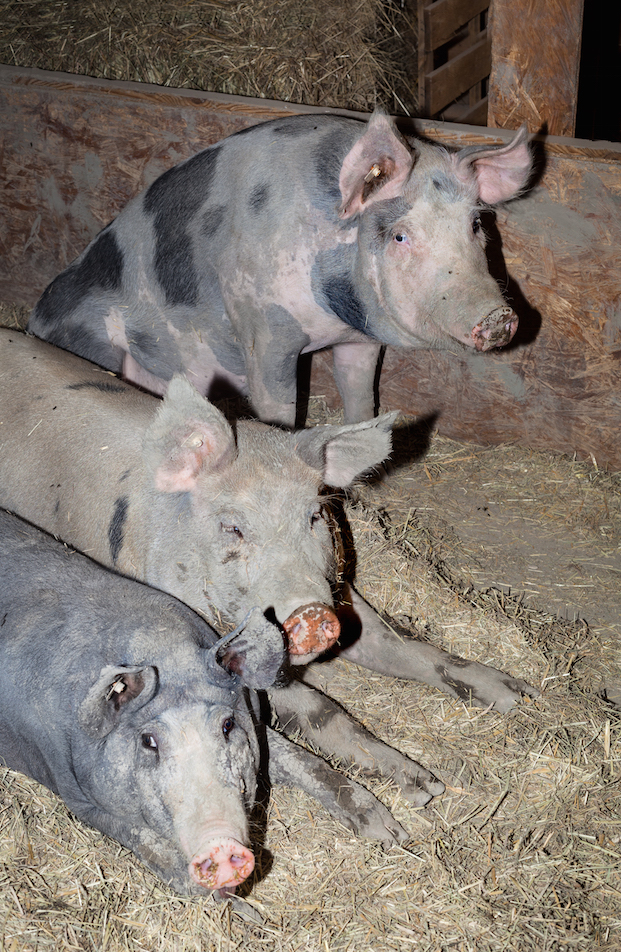 Makeup by Revlon … (we may be kidding)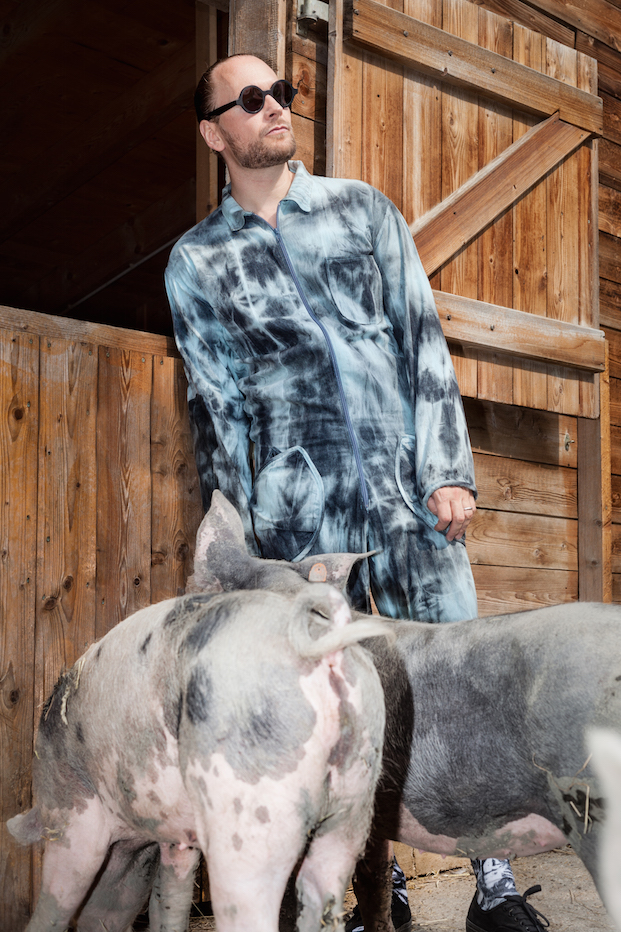 Get content that you love in your inbox!
Hey, look at this similar content we made for you